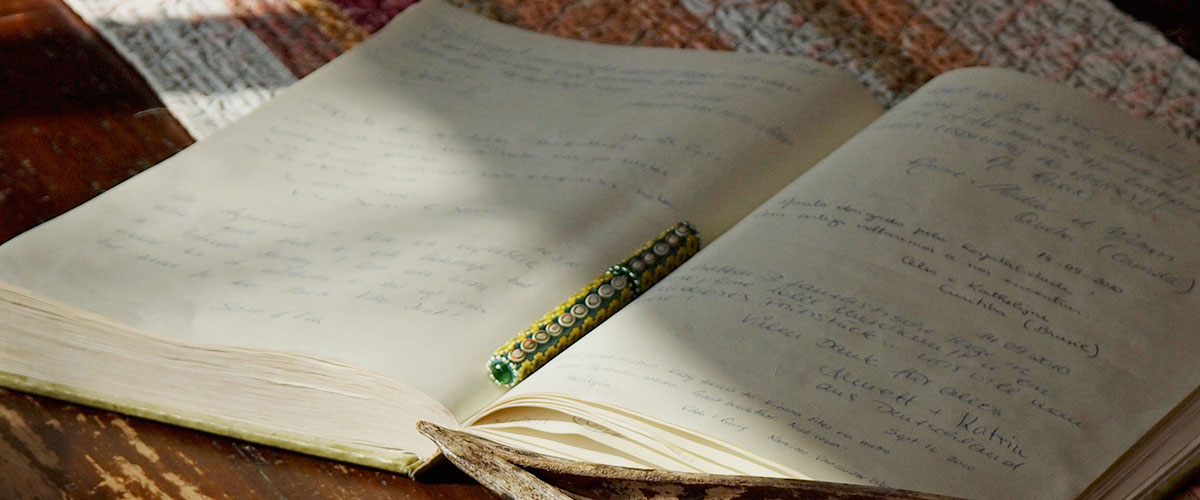 Family atmosphere
Family atmosphere that makes you feel as comfortable as it gets. I've been there for already many times and I will come there anytime I am here in Vienna for a business as it is a very close walk to work at VIC where I work on duty travel.
An oasis of tranquility
A perfect oasis of tranquility where you can start and end your day and within such easy reach of the bustling city centre of Vienna. The charming and welcoming hosts provide you with all the necessary comforts but with such care and attention to detail.....
Delightful friendly B&B with easy access to the city
To anyone sick of the conformist, impersonal hotels so common in big cities, I would unreservedly recommend The Rooms in Vienna. The family strike just the right balance between friendliness and respecting your privacy.
The perfect quiet and cozy room with super fast access to the city centre
The room was extremely cozy and comfortable. The bed is great for a restful night and with the decor creates a great atmosphere.
The location is simply perfect - 2 min from the U-ban station, less than 10 min to the city centre. The nearby shopping center is a great resource for anything that you might need.
What our apartment guests say
Fantastic apartment
We stayed at the apartment in Vorgartenstrasse. It's a great location in a quiet neighbourhood just out of the centre. The apartment is spacious, clean and well-equipped and furnished.
Fantastic place to stay
Eva has made a real effort to make a beautiful appartment, which is very homely and which has everything you need for a short or long stay trip (wifi, tv, washing machine, kitchen etc).
Jane from Brussels
Excellent apartment
My boyfriend and I stayed in one of the apartments. It was spacious with a kitchen, bathroom, washing machine, living room, and bedroom. The apartment is only two blocks from a metro stop.
Liam from Kambodia
What the press says about The Rooms